Welcome to the "A Classic A Month 2017" challenge!
I am super excited to begin reading this list of classics in the upcoming year! 2017 is bound to be great with these by my side. Quite a few classics have caught my eyes through the years, but I've narrowed it down to a few of them.
Here's my list of classics:
Little Prince
Pride and Prejudice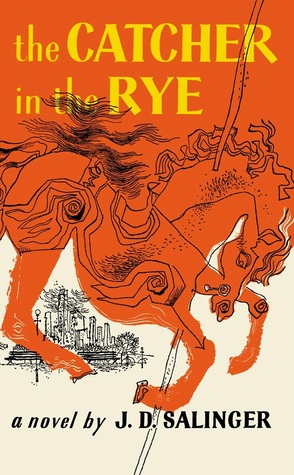 The Catcher in the Rye
The Scarlet Letter
A Tale of Two Cities
The Canterbury Tales
Tuesdays with Morrie (I know it's not technically a "classic", but many refer to it as a modern classic.)
The Handmaid's Tale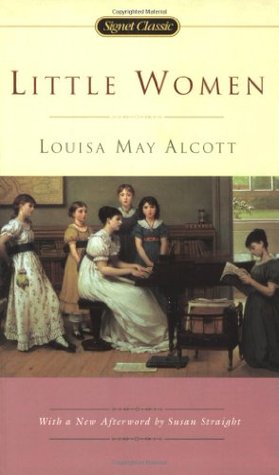 Little Women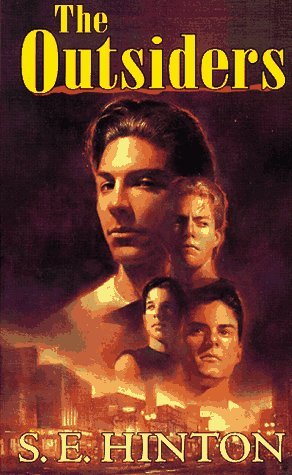 The Outsiders
Wuthering Heights
Little Prince will be my January read because I really REALLY REALLY want to read it. Especially because of the Netflix movie. I have created a Goodreads shelf if you want to look at all the books and follow along with my progress.
Are you reading the same books as me? Which books are you reading? Make sure to link up below!
Make sure to link up to your intro post (and that you're participating) in the Rafflecopter giveaway!
Want to buy some of your books? Try my Book Depository to help support the blog!
Much love, XOXO,
~A Writer Named Charley~