Hello there!
I am excited to announce a new and exciting event happening here and on numerous other blogs: Summer TBR Wipeout! If you love to read books you know, personally, how looming a TBR (def: noun, to be read) pile can be. Candid Cover decided to fix this and begin a challenge for all readers (bloggers and non-bloggers alike)! Check out her intro post here.
Also, can we give love to this awesome feature photo she made for the event? (Yes, I couldn't think up a better one so I took it from her blog! Hope it's okay! [name is in bottom right hand corner.] Smiles!)
So what is my tbr, you ask? Well, it's a shorter one since I'll be traveling a lot during July. I won't keep you waiting any longer though!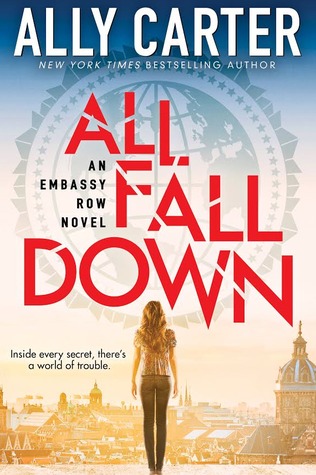 The Sun is Also a Star (ARC) by Nicola Yoon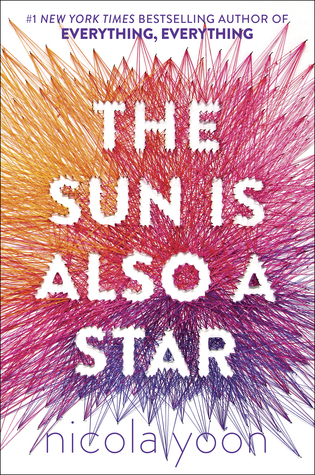 The Movie Version by Emma Wunsch (ARC)
Legacy of Kings by Eleanor Herman
A Book of Spirits and Thieves by Morgan Rhodes
Make sure to follow my Goodreads in order to track my progress! I am currently in the beginning of All Fall Down by Ally Carter and OHMYGOODNESS is it amazing! I can't believe no other books had this concept already. But, I'll save the fangirling for the review!
What books are in your TBR for the summer? Are you participating in the challenge? Have you read any of the books and have a 'need a tissue' heads up for me? Let me know in the comments!
Much love, XOXO,
~A Writer Named Charley~