I have sadly been neglecting this dear blog because school has unloaded itself upon me. I have been so busy trying to keep up and then get ahead for the days I am missing, but that is for a different post. Anyways, let's get to the book tag.
RULES:
Mention the creator of the tag. (Chloe)
Thank the person who nominated you. (Iridescence)
Answer the following with the book that most fits the statement.
Nominate 3 others to do the tag. (The hardest part!!!)
I am going to straight up apologize right now for any seeming lack of emotion in this post because I just finished writing an essay within 2 hours.
Math: A Book That Has Two Characters That Equal Perfection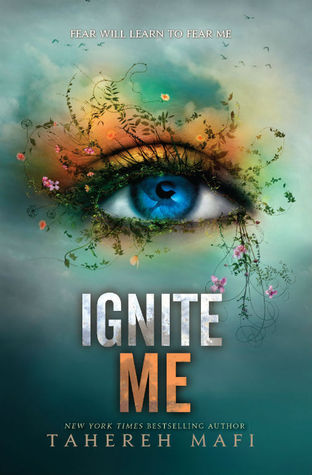 While this may be the third book of the Shatter Me series by Tahereh Mafi, I could not think of a better set of characters that both equal perfection. Juliette and Warner are both fabulous, and I just cannot contain the smile on my face when I think about this book mainly because of Warner. ❤
English: A Book That Should Be a Modern Classic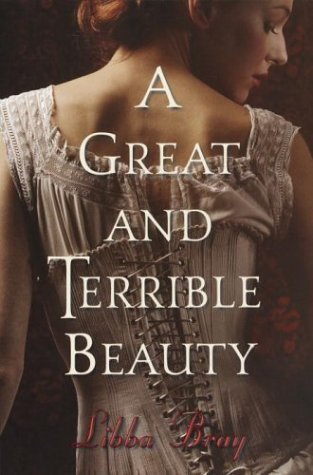 If you have talked to me for even five minutes about my favorite books (which I don't have a favorite but I list my 5-stars before my 4-stars) then you have probably heard me start crying at the thought of this book trilogy. One of my friends is currently on the second book of the Gemma Doyle trilogies, and I began to cry when I saw the book. It is fantastic and a must-read for all genre lovers!
P.E.: A Book That I Raced to the Finish With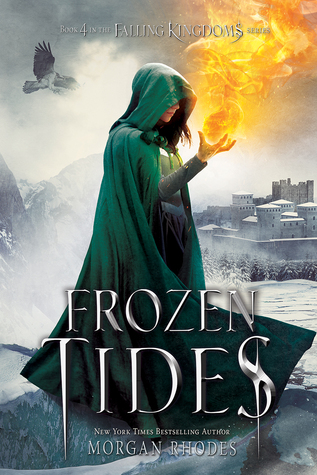 This is the fourth book of the Falling Kingdoms series by Morgan Rhodes, which I binge read during Christmas break. I fell in love with the OTP in this book, and I raced to finish this book during break. I immediately regretted it because there were no more books, but I still raced. Definitely another fan-freaking-tastic read!
Music: A Book That Reminds You of a Song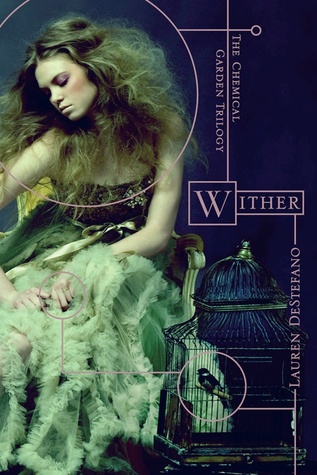 I guess this book is really more of "A Song That Reminds You of a Book", but I still associate a song with the book. The song I'm talking about is "The Writer" by Ellie Goulding. I have no idea why, but it does. I listened to it on repeat while reading the book. Really, I think it was the tone of the music and her voice that resonated with the book well.
Those nominated by me are:
Lea @ Fantabulea
Nikita @ Bibliophile
Trish @ Heart Via Pages
Thank you again Iridescence!
Much love, XOXO,
~ A Writer Named Charley~
#awriternamedcharley